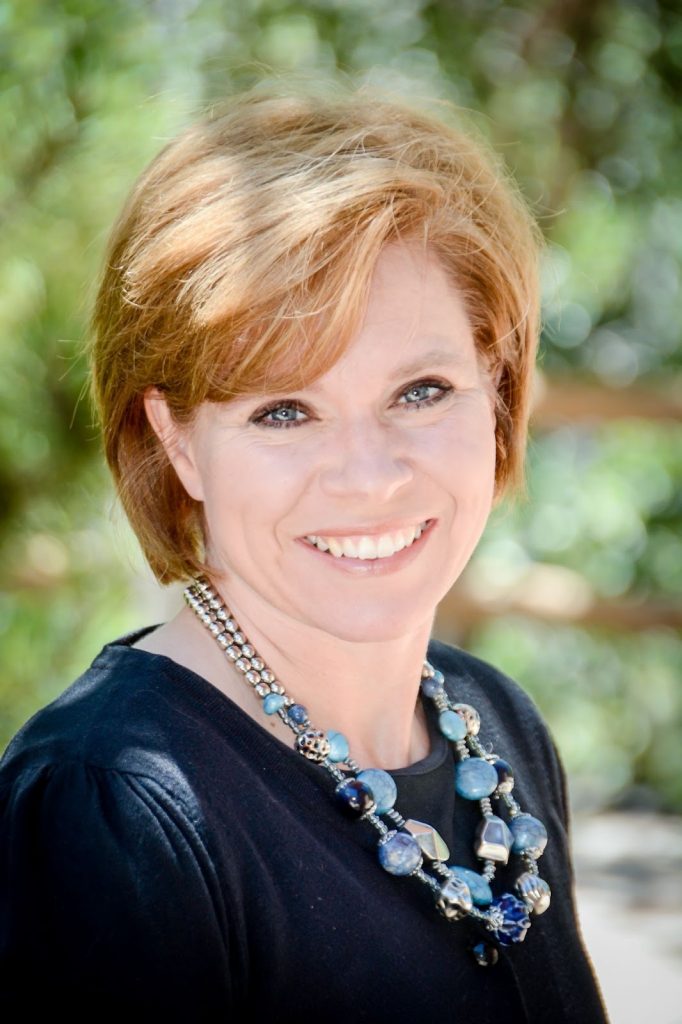 Dr. Carmen Hall, Artistic Director, is a performer, speaker, teacher, and collaborative artist, holds degrees from The University of Utah and Brigham Young University.
Dr. Hall founded Young Pianists International to give students the opportunity to share cultural experiences and performances with students in other countries. This year, her students will be traveling to Ghana, Africa. This group has also traveled to China, Japan, Mexico, Oregon, and Washington, D.C.
American Fork City (Utah) recently awarded Dr. Hall a grant to establish the Timpanogos Chamber Music Series. A variety of works for baritone, violin, viola, cello, oboe, bassoon, and piano were presented during the 2021-22 season.
Dr. Hall has performed with the Salt Lake City Symphony, Timpanogos Symphony, Brigham Young University Philharmonic, and the Emerald Chamber Orchestra. She has performed in masterclasses with Grant Johannesen, Nelita True, Joseph Brye, Margaret Ott, Theodore Lettvin, Dr. Karen and Dr. Jeffrey Savage, Asaf Zohar (Israel), and Dr. Paula Da Matta (Brazil).
Carmen and her husband have three adult boys who play the piano, guitar, banjo, mandolin, ukulele, organ, and nose flute. Carmen is an avid cycler and has completed five marathons including the Boston Marathon.
Photo courtesy of Andra Willis of Andra Willis Photography